易口注重学员英语教学,更注重优秀教师梯队建设和外教培养。在经过家说会父母教学理念教育,RT课程培训等多方培训,2018年3月26-30日,易口学术部又将迎来国际TESOL培训研讨。
Echo focuses on students' English learning results and pays more attention on the development of outstanding teachers and foreign teachers' training. Recently, Echo held conferences about teaching philosophy with our families, trained teachers in RT methods, and had multiple other training courses. From March 26-30, 2018, the Echo Academic Department will attend the international TESOL training.
易口经外专局批准聘请具有本科及以上学历外国专家,均有TESOL、TEFL认证,拥有专业教学资格。
Echo is approved by the Foreign Affairs Bureau to hire foreign experts with undergraduate and higher degrees, with TESOL and TEFL certifications, and with professional teaching qualifications.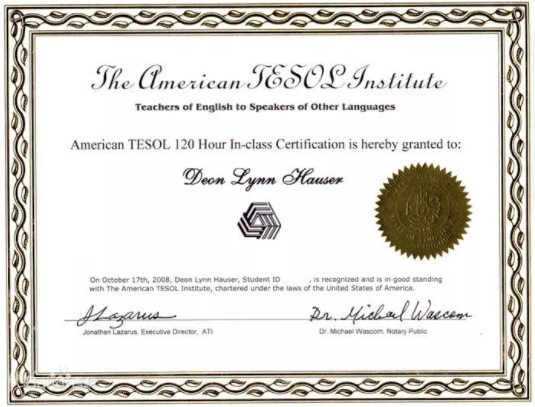 TESOL是什么?
What is TESOL?
TESOL
是
Teaching English for Speakers of Other Language
的缩写,就是英语作为第二语言教学,强调的是教学,而不止是英语本身。
TESOL is the acronym for Teaching English to Speakers of Other Language, which is English as a second or foreign language teaching, emphasizing the teaching processes, and not just the English itself.
TESOL 的教学对象是英语非母语的人,所以 TESOL 教学方法特别考虑到学习者的母语和文化背景。
TESOL's teaching target audience is non-native English speakers, so the TESOL teaching method takes into account the learner's native language and cultural background.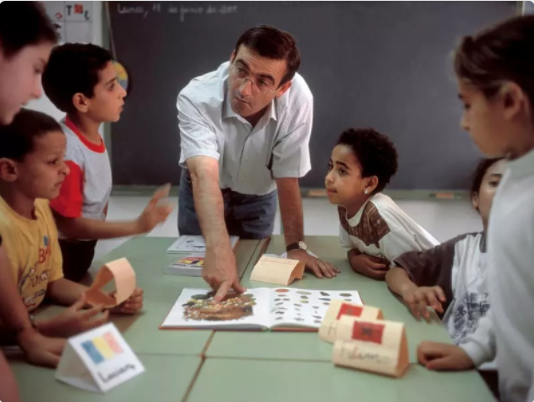 易口教学部总监daniel、萧山校区教学主管Robort等参与本次赴美国芝加哥参与tesol培训。
Echo English Academic Director Daniel Bo, the Xiaoshan Campus Teaching Director and others will go to Chicago, USA for this training.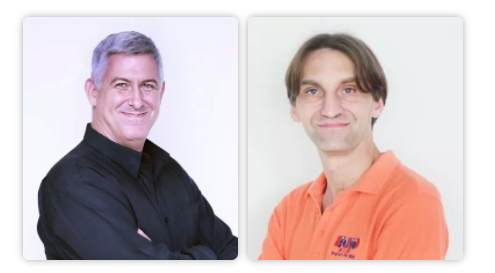 本次培训有来自哥伦比亚、北欧等优秀教师,力图结合中国特色文化,开拓出一条适合二十一世纪中国学生的第二语言教学的道路。
The training membership includes excellent teachers from Colombia, Northern Europe and other countries. The Echo academic team will try their best to combine Chinese characteristic culture and develop a path suitable for the second language teaching of Chinese students in the 21st century.
培训安排
Training arrangements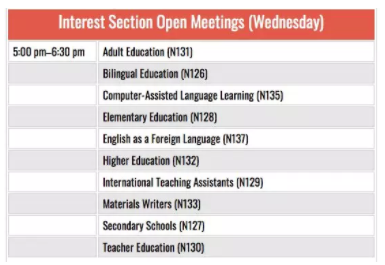 培训历时五天,将从不同英语水平教学疑难点交流、听说读写四个方面英语教学理论实践、非常规教学方式研讨等方面着手。注重理论与实践想结合。

The training covers five days and will offer professional development on many different aspects of English teaching, the practice of English teaching in reading and writing, and the discussion of unconventional teaching methods. The focus is on the combination of theory and practice.
培训方式
Training methods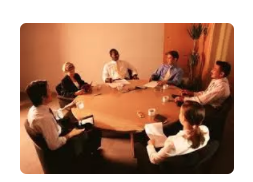 来自世界不同国家的教师会因为所教授年级不同各自开展"圆桌会议",根据不同年龄段成长特征交流实际教学中的共同问题及应对方法。
Teachers from different countries in the world will each conduct "round tables" because of their different grades, and exchange common problems and coping methods in actual teaching according to the growth characteristics of different age groups.
模拟演绎非常规教学方式,群策群力发展英语教学新方法。
Simulation of non-conventional interpretation of teaching methods. The team works together to develop new methods of English teaching.
理论结合实际,根据英语听说读写四方面的不同教学目标,整理差异化教学指导理论。
According to the theory and practice, according to the different teaching objectives of listening, speaking, reading and writing in English, the author organizes differentiated instructional theories.
培训目标
Training objectives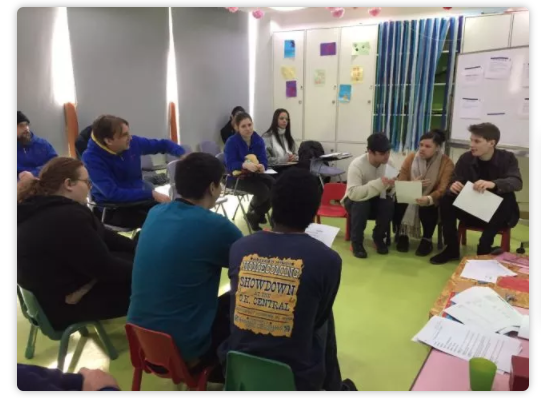 为本次培训,易口学术部实践rt课程,收集各位外教教学中遇到的问题,常见问题归总待探讨,特殊问题分析找规律,带着问题与在世界各国教学的老师研讨。开拓新思路,找准教学共性,理论结合实际,为易口教师培训做准备。
For this training, the Echo Academic department brings together and discusses the problems encountered in foreign teachers' RT experiences, the common issues in teaching, and special problems analysis to determine best practices, with teachers from all countries over the world discussing. They develop new ideas, find the commonalities in teaching, combine theories with practice, and prepare for the training of Echo teachers.
培训后也将易口外教tesol培训提上日程。
Echo TESOL training will be echoed on the local training agenda after the conference.
闭门造车容易南辕北辙;
集思广益方能融会贯通。
外语作为第二语言,其本身带有西方文化的独特遣词,学习外语更要学习对方的文化、思维。国际化的二十一世纪,互联网打通世界信息,英语作为通用语言,是着连接最先进理念、方法的工具。
Foreign Western languages have unique Western features. We need not only to learn the foreign language but also to learn the associated culture and thinking. The 21st century is a time of internationalization, and the Internet has opened up a world of information. As a common language, English is a tool for connecting the most advanced concepts and methods.
外语教师更应该走出中国,多参与国际化教学培训,与最新进教学理念接轨,交流不同国家教学方法,习彼之长,用于此方,走出中国特色外语教学道路。

Foreign language teachers should step out of China and participate more in international teaching and learning. They should follow the latest teaching philosophy and exchange teaching methods in different countries to learn from each other.
快扫码关注易口英语微信, 报名试听课程,更多英语学习资料尽在掌握!